Since 1987 Warrior Supply Inc. has expanded and grown to include locations that cover South and South Central Texas.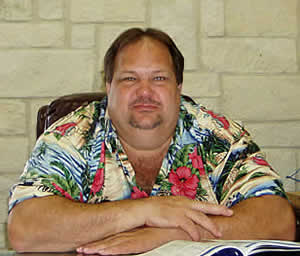 Steven Argubright - steve@warriorsupply.com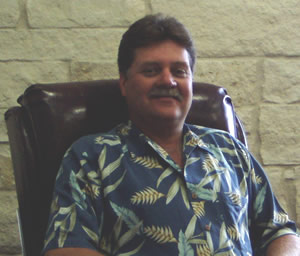 Brent Goyen - brent@warriorsupply.com
Our Goal is to become the largest volume wholesaler in the Gulf Coast area. We combine all of our customers buying power to produce a high volume outlet which means you pay less for your products.
In addition to being a supply house we are also brokerage buyers, meaning we will find you anything at the best possible price.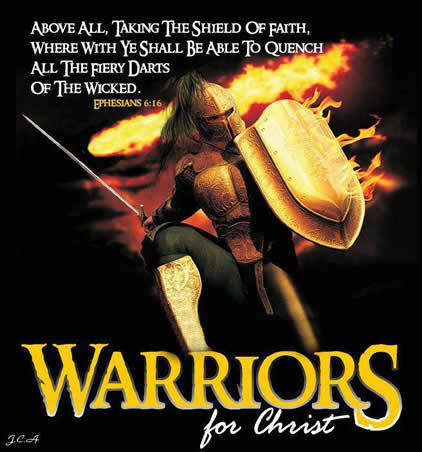 One of the specialty services we offer is mobile on site Supply Trailers. These supply trailers are mobile stores on wheels, they are loaded down with a full line of supplies and fitting you may need for onsite fabrication and repairs. These supply trailers are idea for remote location job sites. Simply give us a call, and we can deliver a trailer to your well site, or job location. When the job is over, you simply pay for the supplies that you used.
An example of some of the supplies we sell are:

Valves (Ball, Gate, Globe, Carbon, and S.S.)

Light Fixtures (Mercury Vapor, Florescent, HPS)

Electrical Supplies ( Bulbs, Ballast)

All sorts of Hoses and fittings

Pipe Fitting (PVC, Forged Steel, Stainless Steel)

Oils & Filters (Hydraulic, Motor, ATF Fluids

Stainless Steel (Tubing & Fittings)

Rig Supplies (Inserts, Pump Parts, Cable)

General Supplies (Hand tools, Rope, Soap, Dope, Tapes)

Pump Parts (Cert., Plunger, Mud) Pup Joints

Batteries (Car, Truck, 4D, 8D, 6 Volt)
If you have a requisition you would like for us to bid please feel free to call or fax the requisition to us. We are looking forward to improving your business and ours. We thank you for your time and consideration.
Copyright 2005

Victoria Web Design