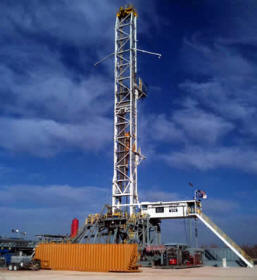 Warrior Supply Inc. provides a full line of production oilfield supplies.
One of the specialty services we offer is mobile on site Supply Trailers.
These supply trailers are mobile stores on wheels, they are loaded down with a full line of oilfield supplies and fittings you may need for onsite fabrication and repairs. These oilfield supply trailers are ideal for remote location job sites.
Simply give us a call and provide us with a list of potential supplies and we can deliver a custom loaded trailer to your job location. When the job is over, you simply pay for the supplies that you used.
An example of some of the oilfield supplies we sell are:

Valves (Ball, Gate, Globe, Carbon, and S.S.)

Light Fixtures (Mercury Vapor, Florescent, HPS)

Electrical Supplies ( Bulbs, Ballast)

All sorts of Hoses and fittings

Pipe Fitting (PVC, Forged Steel, Stainless Steel)

Stainless Steel (Tubing & Fittings)

Oils & Filters (Hydraulic, Motor, ATF Fluids)

Rig Supplies (Inserts, Pump Parts, Cable)

General Supplies (Hand tools, Rope, Soap, Dope, Tapes)

Pump Parts (Cert., Plunger, Mud) Pup Joints

Batteries (Car, Truck, 4D, 8D, 6 Volt)
Our Locations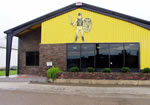 Main-Victoria (361)573-3950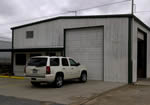 Edinburg (956)287-1118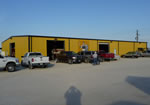 Carrizo Springs (830)876-0200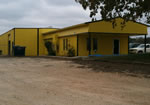 Gonzales (830)672-6400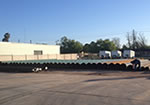 Pipeline-Victoria (361)580-3950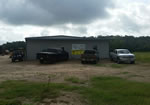 La Grange (979)242-5100
Copyright 2005

Victoria Web Design